Your dentist in Heemstede
Tel: 023-5290409
E-mail: info@tandartswesterveld.nl
Address: Herenweg 103A8, 2105ME, Heemstede (3rd floor)

Rated by a 8,6
In very good hands
I am Robert Westerveld, the dentist in our practice, a friendly and familiar face. Together I work with my ( Paro ) 'Preventieassistentes' to make your visit as comfortable as possible. I always give a complete account of the dental treatment required before I carry out any procedure. Besides the regular dental treatments, such as fillings, I also provide other specialized treatments, for example Implantology. Click on 'more info' to see which other specialized treatments I carry out.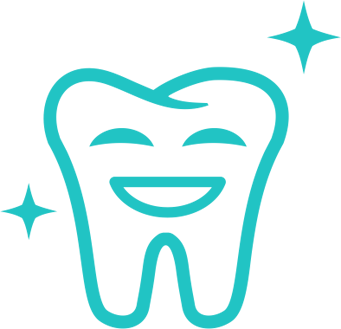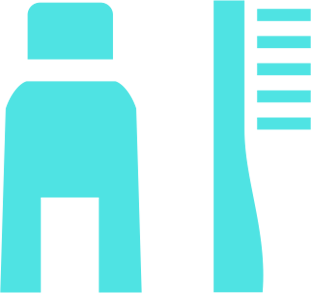 Dutch 'KNMT' guidelines
We only want to provide a good quality sevice, this is why we only use the newest dental equipment and the best dental materials. All our dental treatments follow the Dutch 'knmt' guidelines.
We also regularly visit different dental congresses and follow courses in the Netherlands and abroad, to make sure we stay up-to-date with the newest developments in dentistry!
We also have regular dental meetings with collegues in our area and we are members of a local study group.
We are registered in the 'BIG register' and a member of knmt.
Dental Practice
Practice is located on the Herenweg  103a 8 in Heemstede, you can find us on the third floor. Also accessible by a lift.